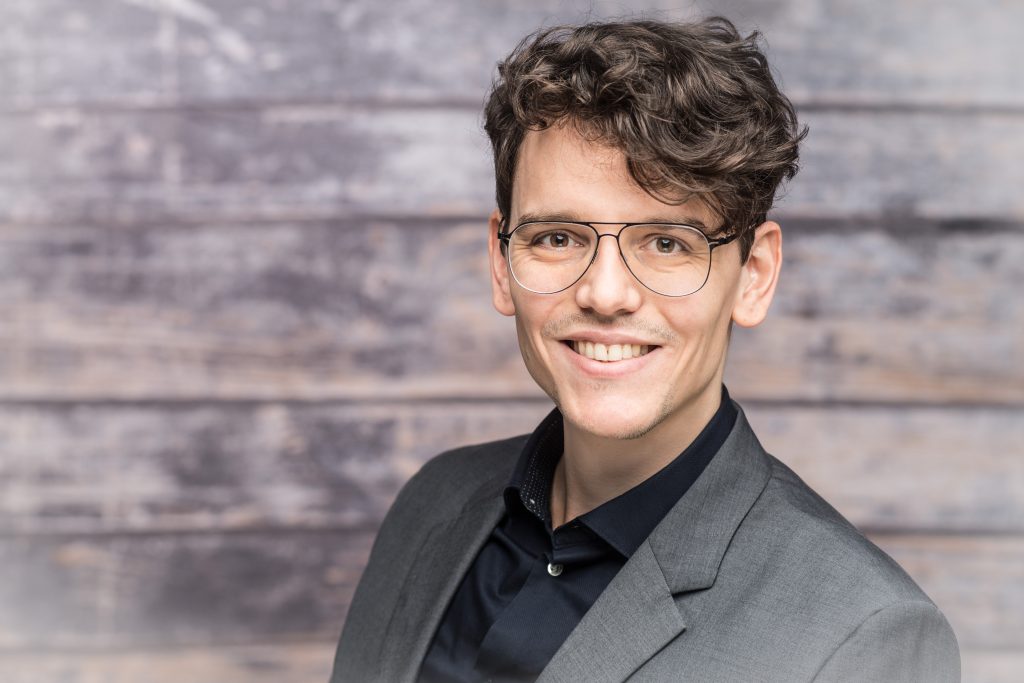 ---
Welcome to my homepage. I am a post-doctoral researcher at the University of
Cologne. I am also a Junior Fellow of SAFE at the House of Finance at Goethe University Frankfurt.
I look forward to joining Universitat Autònoma de Barcelona in Fall 2017.
---
References
Prof. David Domeij
Department of Economics
Stockholm School of Economics
david.domeij [at] hhs.se
Prof. Michael Krause
Center for Macroeconomic Research
University of Cologne
michael.krause [at] wiso.uni-koeln.de
Overview of Research
I work in the fields of Macroeconomics and Labor Economics.
I work with quantitative models and analyze micro data using both parametric and non-parametric methods. You find an overview of my research here.
---